equinePHYSIOcare
Equine Remedial Muscle Therapies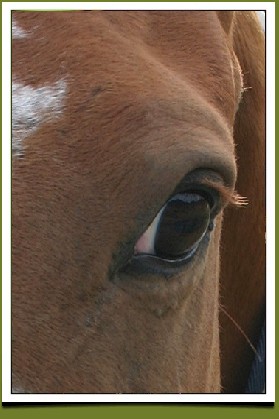 Geoff Culverwell incorporates in his ERMT - Equine Remedial Muscle Therapy and a number of different healing methods as well as remedial horse schooling techniques to correct many common equine movement and lameness problems.

ERMT has been for many, a successful scientific, drug-free treatment for common and difficult horse muscle injury and lameness. Equine Remedial Muscle Therapies is all about painlessly and quickly repairing injuries, immediately reducing pain and promoting ongoing soundness.

The speed of injury recovery using ERMT can save a lot of training time and disappointment. Many horses have recovered quickly with astounding results.

There are many more therapies and schooling regimes to further enhance and sustain performance once ongoing soundness has been achieved.

If you want to find out how equinePHYSIOcare can help your horse, contact me now to arrange a consultation.





Contact Geoff Culverwell
Phone: 06 374 3332
Mobile: 021 446 374